Bedroom Designs by Novamobili
Novamobili is a leading name internationally, a byword for product and service quality, always in step with a constantly developing market. Behind this brand is an important tradition, a specific philosophy, ongoing research and a true commitment to sustainable development. These are the values on which Novamobili's global success is based.
Tempo Armadi
Elegance with infinite capacity
The wardrobe is not a simple container for clothes, but an important architectural feature of the home and daily life. Its exterior design determines the personality of a room, emphasizing features such as warmth, luminosity, glamorous charm or minimal simplicity.
Tempo Cabine
Its internal organization accommodates the now increasingly large number of garments, accessories and objects that are part of the way we live and dress. Novamobili has dedicated a complete collection of wardrobe systems to these two values: new in terms of exterior appearance and technical content, sartorial in attention to details, entirely made in Italy and tailor-made for modern-day homes and needs. Two designs that go beyond the usual trends. Novamobili manages every time to amaze with its conceptual innovations and to generate appeal with the versatility, practicality and creativity of its solutions. Walk-in wardrobes are also interpreted in a totally original way with two designs that are very different from traditional systems – Wing and Atì. Both are based on a modern concept of freedom of composition, seamless coordination and tailor-made manufacture. Each with its distinct personality: Wing is architectural and contemporary, Atì fresh and youthful, yet always with that important extra – the Novamobili quality and design philosophy.
Tempo Notte
Night living, in harmony with oneself
The bedroom area is one of the most intimate places in our homes, the room where we regenerate mind and body, restoring our senses in the best possible way. Novamobili has dedicated a major design project to this room in which each person can rediscover their dreams and personality. Beds with a distinctive style or free compositions of headboards and bed frames to create almost infinite solutions. Storage units in all sizes, strictly geometric or softly rounded, inspired by the warmth of memory or the charm of the contemporary. Colours, wood types, veining and fabrics to be chosen freely in order to find perfect balance for the bedroom area together with Novamobili.
Tempo Giorno
The Tempo Giorno collection, completed and enriched by new elements and finishes, is now ready to make its way into the homes of thousands of people to share with them the warmth and the sensations of feeling at ease. Dedicated to young and refined design lovers, these furnishing ideas with their clean-cut lines and attractive shapes are distinguished by a remarkable versatility of arrangement that well suits the furnishing requirements of contemporary homes. Bookcases, back-to-wall arrangements, wall units, wall panels, sliding panels…all the elements that have made the mark in Italy living room furniture famous are offered here, in a selection of arrangements that are very much appreciated for their design that is inspired by new lifestyles.
Tempo Libero
Freedom of emotions
Accessories are no longer secondary to the furniture, but a fundamental part of a home environment and lifestyle. Tables and coffee tables, chairs and armchairs, bookcases, sideboards and mirrors all have both a practical and aesthetic role, complementing the home's furniture and enhancing everyday activities. The Tempo Libero collection is a large family of accessories, in tune with the needs of contemporary living and with essay help online the Novamobili philosophy. A way of furnishing the home with imaginative simplicity, elegant practicality and affordable quality. Pieces that can give character to a room and convey special emotions, providing endless possibilities for combining, configuring and creating interesting settings.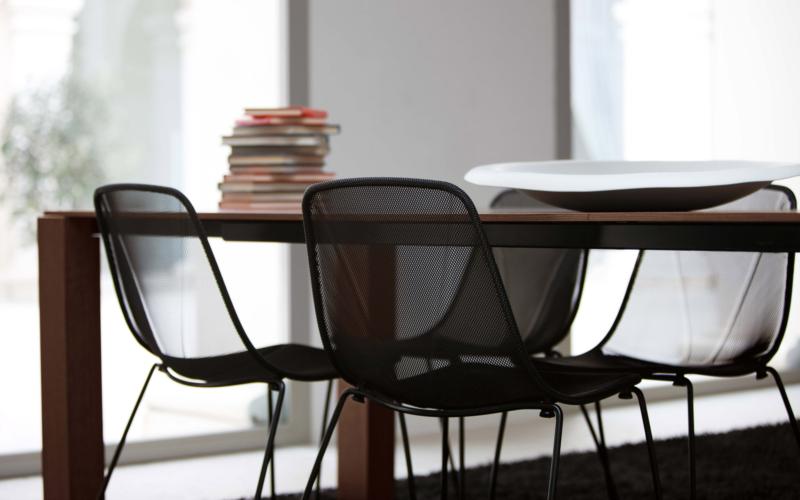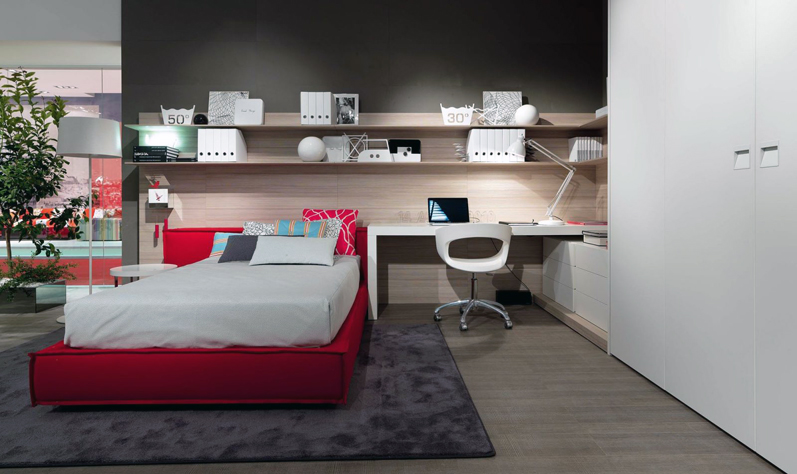 Forsingle
Lifestyles change and, with them, the way of living changes as well
Nowadays young people more often live alone. For these people, Novamobili has planned Forsingle, a new furniture line planned by measures of their life: few square metres, budget for a single bed, but a large demand for elegance and style. Intelligent, flexible and trendy the program has all the elements to exploit the space, creating different functional areas, to subdivide the room and to increase the comfort.
Paul Newman and his team bring 38 year experience and expertise with over 80 years of combined knowledge, coupled with cutting edge design, to create the right look to enhance your home. Please see our contact page to get in touch, or come and visit our showroom.
Whether your dream room is traditional or contemporary we have an exciting and extensive portfolio of styles, colours and finishes that will inspire you. In our showroom you can view designs from leading manufacturers plus stunning locally built handcrafted designs.
136 High St, Hadleigh, Benfleet, SS7 2PB